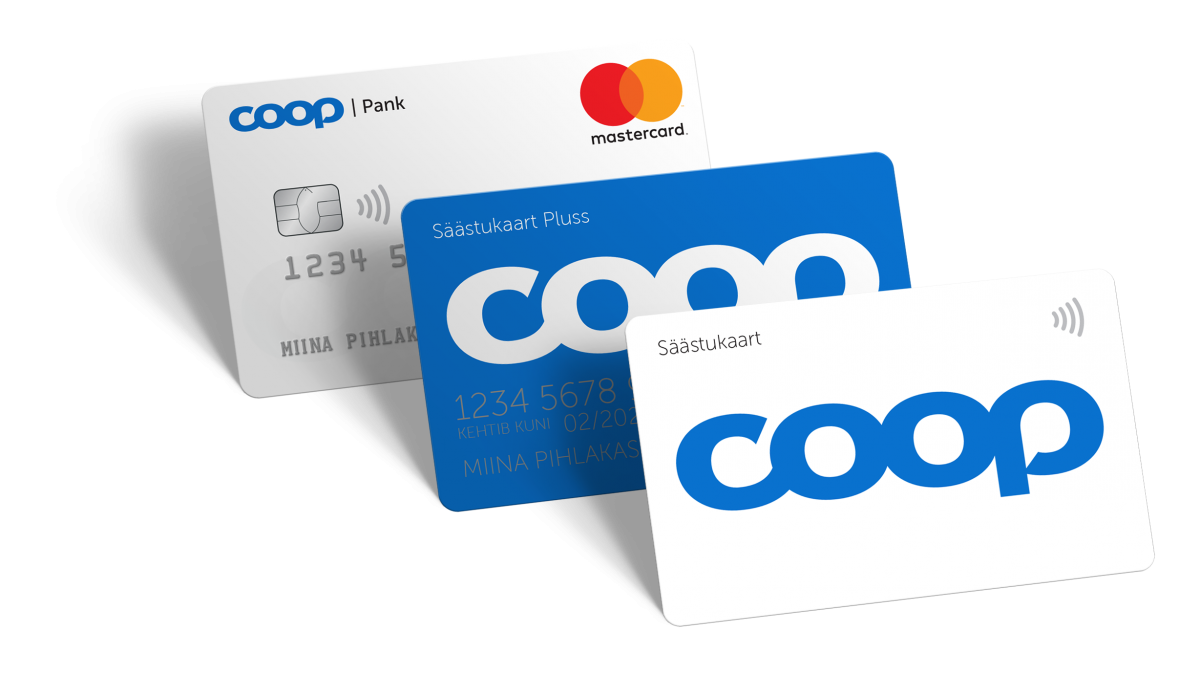 Salva Insurance has a long-term cooperation with Coop, the oldest and largest retail chain. We offer all Coop regular customers a discount on our most common insurance products:
Voluntary motor insurance - 5 %
The discounted policy is concluded on the basis of the currently valid Salva insurance terms and conditions, the duration of the insurance contract is up to 5 years (excluding travel insurance). Check out the benefits of a multi-year insurance policy.
To get the discount, contact the nearest Salva Insurance office or sales point across Estonia.
For additional information, call 6800 500 or e-mail salva@salva.ee