Starting on 06.03.21, all Salva service points situated in shopping centres will be temporarily closed at weekends
08. March 2021
Following the decision of the government of the Republic of Estonia, we would like to inform you that we will be temporarily closing all Salva service points situated in shopping centres at weekends starting on 06.03.2021.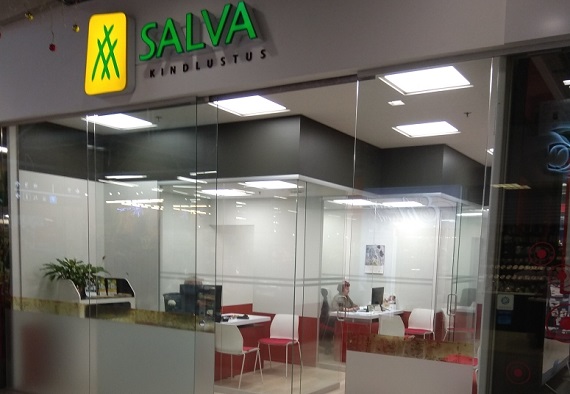 The restrictions will affect the sales points in the Magistral shopping centre and Lasnamäe Prisma in Tallinn as well as the Narva sales point.
In addition to contacting a sales point in person, you can call Salva on 6800 500 or send us an e-mail to salva@salva.ee, and contracts may be concluded in Salva's online environment while initial damages reports can be filed here.
Thank you for understanding!